Reverb.com – Song Stories: John Oates' "Maneater" and "Revenge"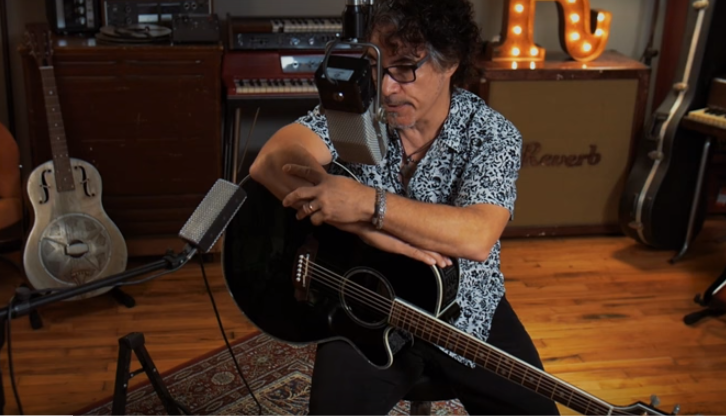 John Oates has never been afraid of melding genres. In today's nostalgia-fueled echo chamber of internet discourse, his work as half of Hall & Oates is as lampooned as it is cherished, but all the Tweets in the world can't remove the fact that as a band, the pair were always evolving, always experimenting, and never afraid to bring new approaches and equipment to their records.
John plays a blues version of "Maneater" and explains how the song came to be. While in the studio, John also took the time to share one of his newer works, dubbed "Revenge," along with the songwriting process behind it.
To read more and watch the videos, go to Reverb's website: https://reverb.com/news/song-stories-john-oates-maneater-and-revenge