Cars, Guitars & Bars of Music Series: #2 "The Masters"
To celebrate the upcoming John Oates-curated Cars & Guitars exhibit at Amelia Island Concours D'Elegance in March 2019, the Change of Seasons Book Club put together this special series of story vignettes about Cars, Guitars, and Bars of Music – three passions that have been ever-present throughout John Oates' legendary career. The series is compiled from "book club" research and much-appreciated contributions from John Oates himself. Enjoy!
CARS
A green 1964 Renault Dauphine like this one was the "make out" car John was in when he first heard himself singing on his first record being played on the radio – summer of '66!
GUITARS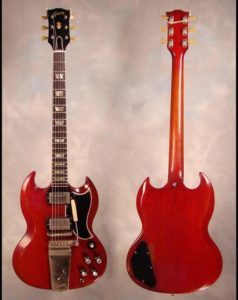 Here are two of John's early electric guitars. Oates was recently reunited with his original 1964 red Gibson SG Standard like this one. He played as a teen while in the Avalons/Masters. This is the guitar he used on his first recording.
A Titan Alamo was the first electric guitar John's parents purchased for him from Manny's Musical Instruments in New York City in 1960.
BARS OF MUSIC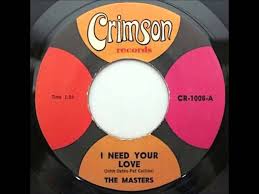 "I Need Your Love" was the first record John recorded with his band, the Masters, right out of high school in 1966.
In 2017, he performed it live during the Hall and Oates tour when he made a surprise appearance with Sharon Jones and the Dap Kings.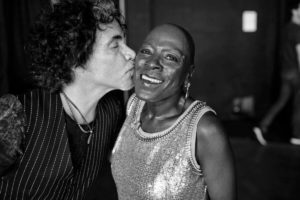 Sharon Jones at the age of 60 doing a duet with John Oates! Happy Birthday Sharon, indeed!

Posted by Denise Moore on Sunday, July 24, 2016