Serious Music
To celebrate the upcoming John Oates-curated Cars & Guitars exhibit at Amelia Island Concours D'Elegance in March 2019, the Change of Seasons Book Club put together this special series of story vignettes about Cars, Guitars, and Bars of Music – three passions that have been ever-present throughout John Oates' legendary career. The series is compiled from "book club" research and much-appreciated contributions from John Oates himself. Enjoy!
CARS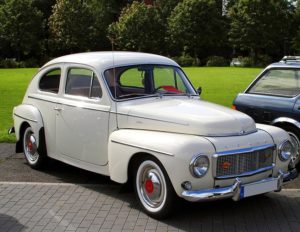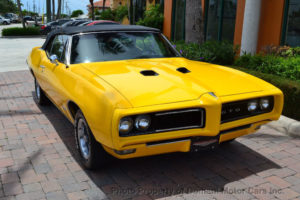 First touring cars – In 1968, even before they were officially a group, John and Daryl purchased an early 60's Volvo PV 544 like this one so they could get to gigs. Later, for their first tour as Whole Oats, they bought a yellow 1968 Pontiac GTO convertible from John's parents, driving up and down the east coast with the five guys in the band.

GUITARS
In 1967, John purchased a brown sunburst Gretsch Viking guitar on a trip to New York City to play back-up guitar for Daryl's vocal group, The Temptones. It was the same night he first met the Temptations at the Apollo Theatre.
In the late 60's, John also played a '59 Les Paul Special while he was a member of the band, Valentine.
BARS OF MUSIC
"Southeast City Window" is a song John Oates wrote for the debut Whole Oats album in 1972. In 2017, he re-learned the song to play on his Change of Seasons book tour, at the request of an interviewer who knew the song.