To celebrate the upcoming John Oates-curated Cars & Guitars exhibit at Amelia Island Concours D'Elegance in March 2019, the Change of Seasons Book Club put together this special series of story vignettes about Cars, Guitars, and Bars of Music – three passions that have been ever-present throughout John Oates' legendary career. The series is compiled from "book club" research and much-appreciated contributions from John Oates himself. Enjoy!
Seventies Scenario
CARS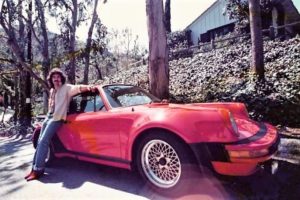 In 1977, while H&O were in Los Angeles recording "Beauty and the Back Street", Oates purchased his first Porsche – a red 930 Turbo Carrera. In his memoir Oates writes that his manager at the time made a deal for the car, grabbing it out from under another rock star who had a deposit on it. Sorry Rod Stewart! The car was destined for Oates.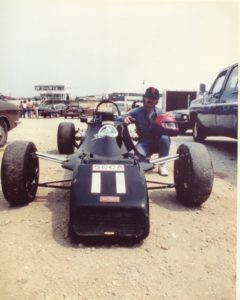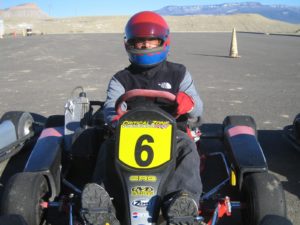 Oates got his first racing car in the late 70's too. He started with racing go-karts before moving on to Formula Ford cars.
GUITARS
You can't talk about Oates' guitars without including his '58 Fender Stratocaster. He purchased it from a hippie in New York City in 1973. Watch John totally guitar geek out about the Strat on this Premier Guitar Rundown episode:
BARS OF MUSIC
Some of Hall & Oates most beloved music comes from the 70's. Here's a fan favorite from 1976 – "Crazy Eyes." If you look closely, you'll see Oates is playing the '58 Strat too!